This site best viewed large screen tablet, laptop, or desktop!
This site is under continuous development: Please return often to see what is new:
Previous: Thursday, 22nd February 2018
Current: Friday, 21st  September 2018
Welcome to
– Body Mind & Soul –
Kerry James G's
Bodyfatmonitors.co.nz
Weight-loss.nz  :  Lose-weight.nz
Where the 25 years Owner and Managing Director of "BM&S", with 35 years professional experience, graduate OU, Exercise Physiology (sport science) and Health Promotion Majors is here to personally help you with no-nonsense facts (and secrets from a lifetime "in the biz"!) with great methods to achieve your weight-loss, health, or sport goals, like you've never been helped before!
You've tried everything else?  You're now in the right place; Improving yourself is simpler than you think, starting today for success tomorrow!
<![if !vml]>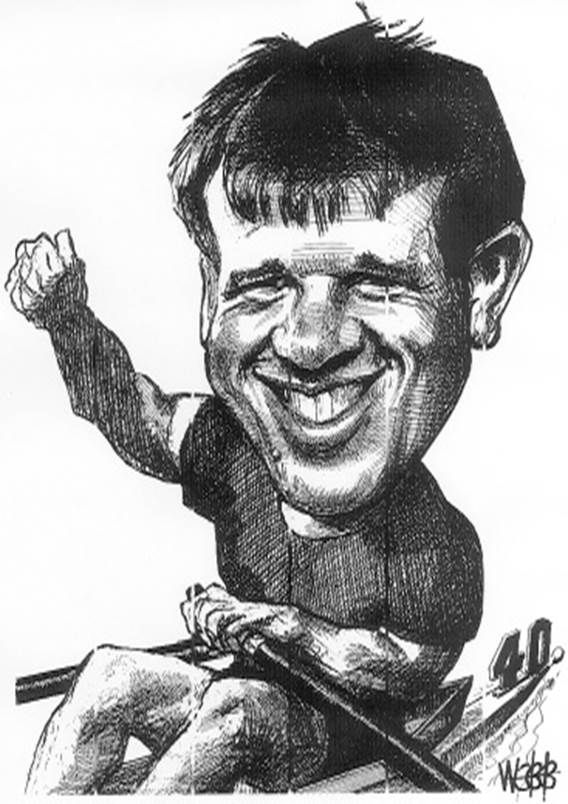 <![endif]>
Note: Our two sites that you may have known since we launched them in 1993 are now combined and refocused to this exciting new purpose…
– Bodyfatmonitors –
and
– Body Mind & Soul –
…are now also re-directs for…
* Weight-loss.nz / Lose-weight.nz !*
"There is only one constant in life …change!"
Also note: For the full NZ range of…
<![if !vml]>

<![endif]>
…BIA Monitors and other products…
… go to tanita-nz.co.nz  (click!)
<![if !vml]>

<![endif]>
Go to our FB: Click logo!
Add us to "favourites" and visit once per week or "like" us on FB to receive notices of deals or what is new.
Congratulations
to You!
…on finding your way here.
Have I got a deal for you!
Get one of these TANITA BC-587 "ClassPlus" body-scan monitors FREE …
…when you subscribe to my on-line fitness or healthy weight-loss consultation service:
<![if !vml]>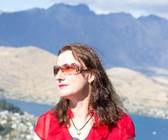 <![endif]>

The BC-587 "ClassPlus" InnerScan by TANITA has for 8 years since launch been year on year NZ's #1 selling monitor:

Not only that the "587" has topped popularity polls over all our top-seller models since we launched TANITA-consumer in NZ 24 years ago!   …to find out why, just get one!

NZers tell us it has been a boon …a life-saver … to their health and fitness goals.

They often call or email months or years later to say, "I love my TANITA!"

RRP NZ$249

Here is the deal:

5 x email consultations

Includes 1 x programme design (if applicable)

Note standard concession rate is $250 ($50/consultation)

Today's Leap into Spring deal $160

Includes 1 x TANITA BC-587

YOU SAVE $90 on consultations

and $249 on the most sort after of TANITA monitors

Total SAVED $339!

Total VALUE $499!

That's right! You get 1 x TANITA BC-587 and 5 x health-fitness consultations for $160!

Consultations (x5) to be completed within 2 months unless otherwise prior agreed.

This Spring offer cannot hang "out there" too long, once my time is booked up, that is it.

This $160 deal unlikely to be repeated too often, if ever.

As indicated, normal rate is $250 (with FREE monitor), with periodic best deals at $200

   

$160 price offer ENDS 1ST December 2018

Goes back to $250 + with FREE monitor!

Pay and start today, email:

kerryjames@bodymindandsoul.co.nz

Provide your address and phone number (for delivery of monitor)

You will receive an account to pay to, and on confirmation of payment, you will have your monitor delivered within a few days, with from there a start to us working on success toward your goal(s).

Go here to see more about TANITA's phenomenal BC-587 "ClassPlus" InnerScan

Or, compare it amongst our range of TANITA monitors here…

Go here to see how "yours truly" tackles his own goals.

Along with a few other testimonials, you can see great advantages to use of TANITA to achieve health, fitness or improved sport results.

 Maybe some ideas for you…

Click on "My TANITA!

BM&S Directory

See how a TANITA can work for you like nothing else can! My TANITA (click!)

Kitchen scales for your home and one semi-commercial: www.kitchenscales.net.nz

Bathroom weight scales: www.bathroomscales.net.nz

Arkray LactatePro2: Athlete LACTATE fitness test Meter for objective training prescription: www.lactate.co.nz

Used by NZ's most successful endurance sport codes, for 20 years hands-down NZ's most popular test Meter brand, for good reasons!

See news

, special offers, message us and like us on Facebook:www.facebook.com/BMS.Imports

Keep an eye for intended future developments to appear here:

www.lose-weight.nz aka www.weight-loss.nz aka www.bodyfatmonitors.co.nz

Contact us:

We much prefer email: info@tanita-nz.co.nz

If urgent phone FREE: 0800 bodyfat (263 9328)

NB: Phone not always "manned" when we're maxed out or on out of town biz. Please do not leave a message; email us.

If super urgent TEXT or phone: 027 22 724 22

Biz hours 8 to 5 work-week days ONLY thanks

Do not leave voice message, TEXT instead

More here soon!

....the most sophisticated but simple to use personal weight-management,

 fitness and health motivating scale ever made.  – KJG – TANITA-NZ

<![if !vml]>
<![endif]>
The above is a screen capture of TANITA's global active page!
Click to…
…go to video:  Click panel above!
…buy now:  Ship was early: Arrived mid-April.  Early-adopters have theirs!
Smart Kiwis own an "RD-953"!
You can now make your expensive phone actually truly smart and worth something:
YOUR LIFE!
You've got to admit that for most people their smartphone is an over-priced time-waster, adding very little real value to their life:  An RD-953 "Supreme" makes a thou$and dollar$ phone worth something to your health, fitness, and life.
It is well said that, there is no better wealth than your health, or, you can't grow your wealth or enjoy life without your health!
You too can be amongst the first "Smart-Kiwis" to get an "RD-953",
well ahead of typical years to come around slow-adopters who also won't take long to wake-up to realise they must have one too! 
ORDER now:
One time – first ship – short time – opening offer…
NZ$367.67
NB: Compare @ 0.65 Westpac "sells" rate = US$239 = US$208 excl. gst!
** RRP NZ$499 **
Click on Email us to order through TANITA-NZ direct
Or choose from these FIRST to stock up retailers…
(click on their logo!)
Christchurch

Wellington

New

Auckland

retailer here

soon!

?

?
We are looking for a few new Retailers to join a short list of exclusive specialist "953" stockists: Email us
Or …
…go to our normal TANITA WELCOME homepage for all products:  Click here!
<![if !vml]>

<![endif]>
Just for new owners…
Simple steps for you as you first open your RD-953 box,
it's as easy as 1 – 2 – 3 … (click on item below!)
3. Get "my" health planet
Got android?     Got i-device?
Click on relevant icon
4. Now! Get active: Then step on Your "RD-953" to enjoy "seeing" your measures become healthier and fitter almost by the day!
With My TANITA…
<![if !vml]>
<![endif]>
How good is my muscle?
**New** world first  – 
Quality of Your Muscle Score
<![if !vml]>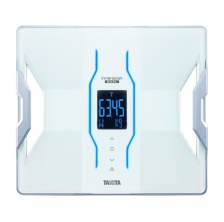 <![endif]>
<![if !vml]>
<![endif]>
Advanced measures in your "953" are made possible by the latest world exclusive dual frequency "BIA" scan technology with sophisticated computer analysis of human populations incorporated into the CPU of your scale, that TANITA developed with its own world-wide pre-eminent "Medical Advisory Board":
<![if !vml]>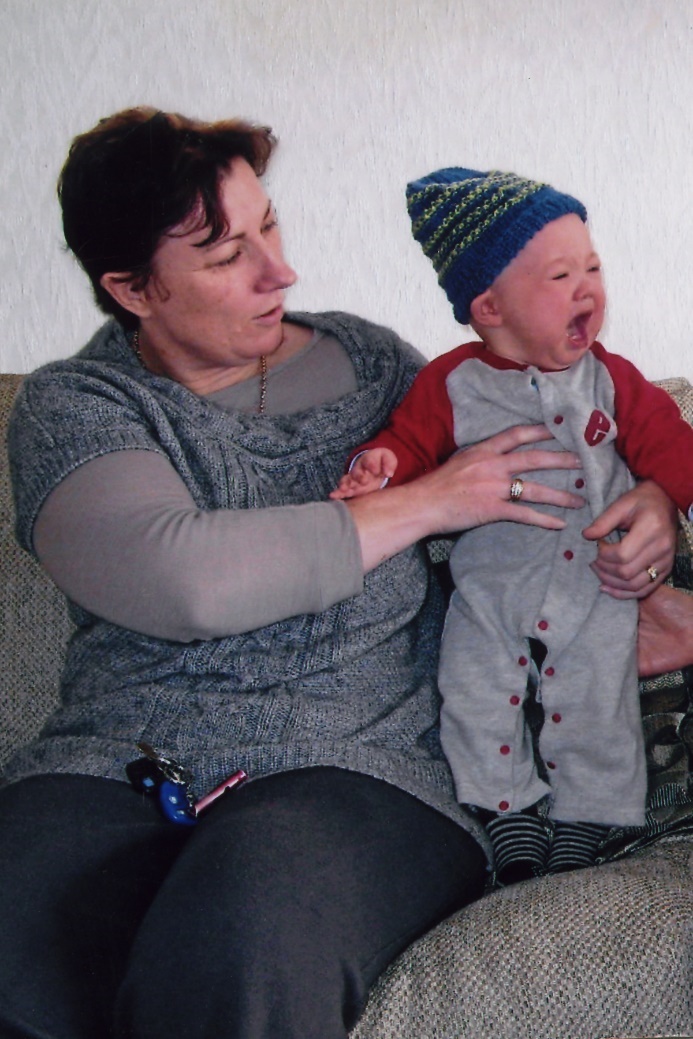 <![endif]>
(Click! on icon)
No other brand of scale manufacturer has this level of "R&D" in their product;
Many copy-cat brands have simply copied Tanita's technology from 1992
…24 years out of date!  …near 1/4 of a Century!
No other scale brand measures up to TANITA!
<![if !vml]>
<![endif]>
The RD-953 "sees" into your body like no other scale can!
<![if !vml]>
<![endif]>
Graphic of bio-electric current "scan" = "BIA".
Unequalled 200kg capacity and accuracy
with 11 motivating measures,
including one world-first new measure... 
The most accurate – "BIA" – body composition scanning scale ever made using patented (world exclusive) dual frequency "scan" and 0.05 kg (50 grams!) weight accuracy to 100kg.
Measures by 0.1kg (100g) from 100kg to a rare 200kg capacity.
That is if you are less than 100kg it can measure your weight increase when swallowing a 50 gram gulp from your water-bottle!
<![if !vml]>
<![endif]>
<![if !vml]>
<![endif]>
Health Planet App:
Your own world of effective weight management, fitness tracking and health goal setting
<![if !vml]>
<![endif]>
Health Planet
<![if !vml]>
<![endif]>
<![if !vml]>
<![endif]>
Click on FB logo!
Or…
…go to our normal TANITA WELCOME homepage for all products:  Click here!
In my sport I cannot carry any extra.
My TANITA tells me I'm down to 14% Bodyfat, ready to move fast and agile on season start at "The Mount".  …guess my game?  
<![if !vml]>
<![endif]>
What's more I'm 28, but My TANITA tells me my physical age is just "17": 
Reversing age is bonus pay-back for hours of slog preparing myself for international comp.
You can reverse your "age" too, with just a little increased effort!
Click! Email us to order
One time - short time - opening offer…
NZ$367.67
** RRP NZ$499 **
…go to our normal TANITA WELCOME homepage for all products:  Click here!
The Health Risks of Excess Fat in Children: The state of our nation's health starts with kids!
Change NZ's shocking world ranking in obesity: Print-off poster and share
<![if !vml]>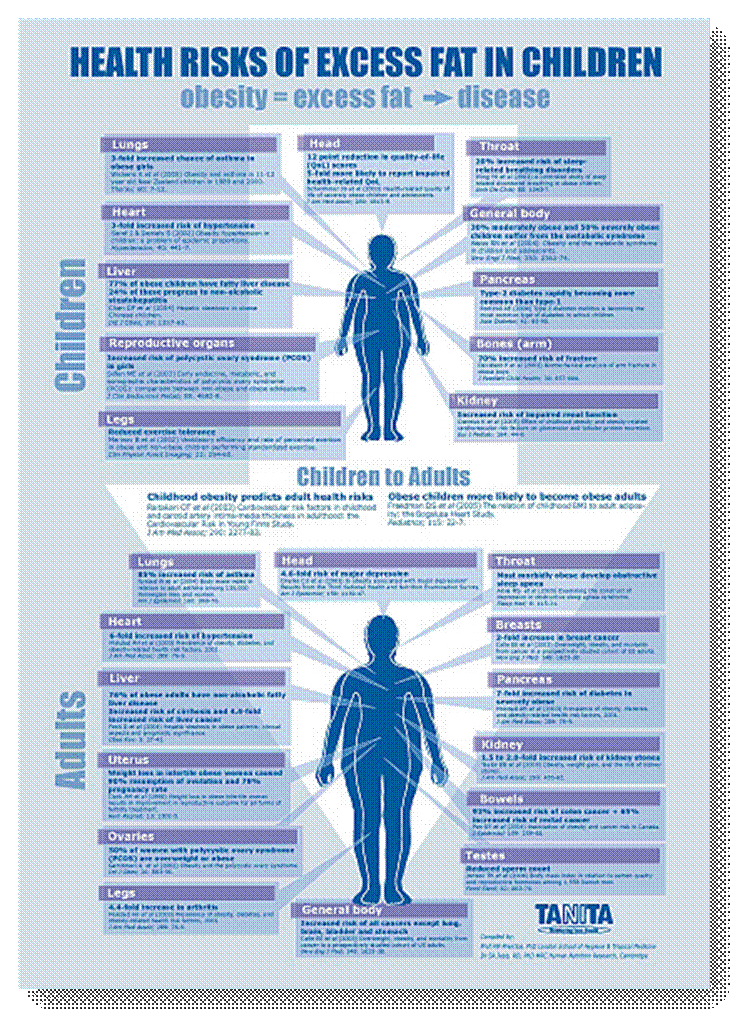 <![endif]>
Click! to view full size in pdf and print your own copy
Use a TANITA BIA scanning scale to monitor your child's body-fat now, sooner than later: Left too long the harder it gets to change.
Contact us:
We prefer email:  click!